BID SPECIFICATION & RFP SOFTWARE
INSPECTION SOFTWARE FOR
BID SPECIFICATIONS'S & RFP'S
START FREE TRIAL
Progress Surveys
A firm created a construction progress survey for their vendors to complete so they could see progress reports as the job was being completed and paid out accordingly.
Compliance Inspections
A group of school districts created a compliance inspection template for vendors to complete at their schools so they would know of deficiencies and potential violations before governing agencies showed up and issued fines.
Site Inspections
An international company created a template for vendors to fill out for routine inspections on all properties nationwide so all properties were being inspected to the same standards.
We Can Enhance Your Bid Specifications
Make compliance nightmares nonexistent with our suite of solutions; boosting organization, agency approved inspection templates, GPS monitoring, and a central workstation to safeguard and monitor your assets per location. Our two step approach helps streamline the process of managing and monitoring your tanks, from inspection to logging information for data retention.
From your Property Organizer account you can see all inspections scheduled on a master calendar and automatically store and organize the final reports digitally. Manage your assets added by your vendors and quickly view histories, pertinent data, and uploaded documents.
Join Our Client List Today!
An example of a current bid that uses our bid language is the Lawrence Cooperative Bid in Nassau County in NY. We worked with the Facility Director to develop the inspection template the winning vendor must perform each time. This template can be seen here using code "WH18".
Allow Your RFP To Work For You
Large amounts of time are spent crafting the specifications and requirements but typically leave the inspection template to awarded vendors. Why? We work with you to create the exact template you want your vendors to perform and they can view and reference it before they even bid so they know exactly what is expected each time.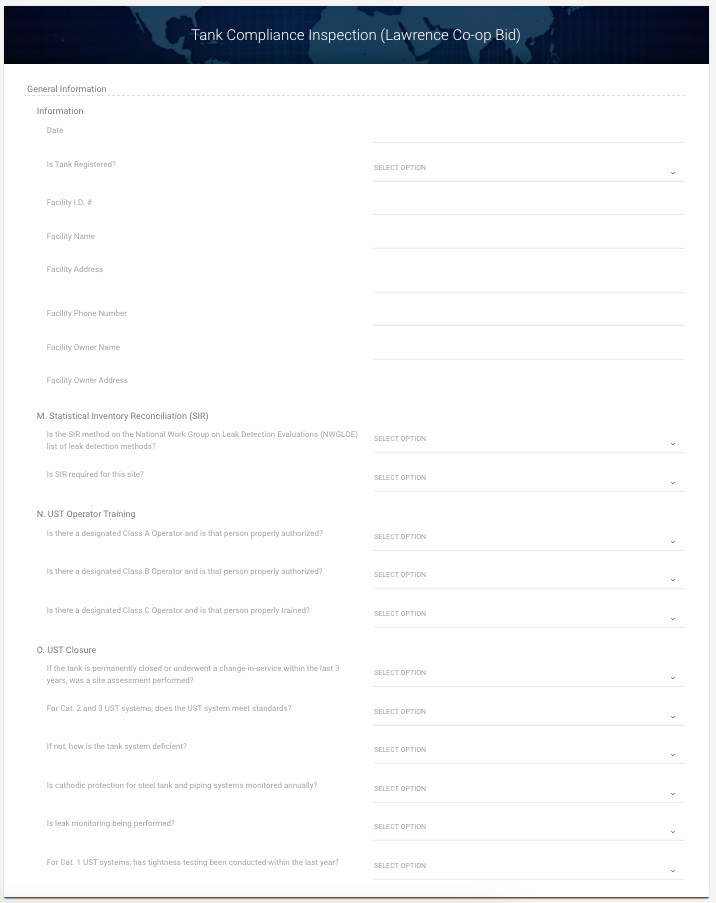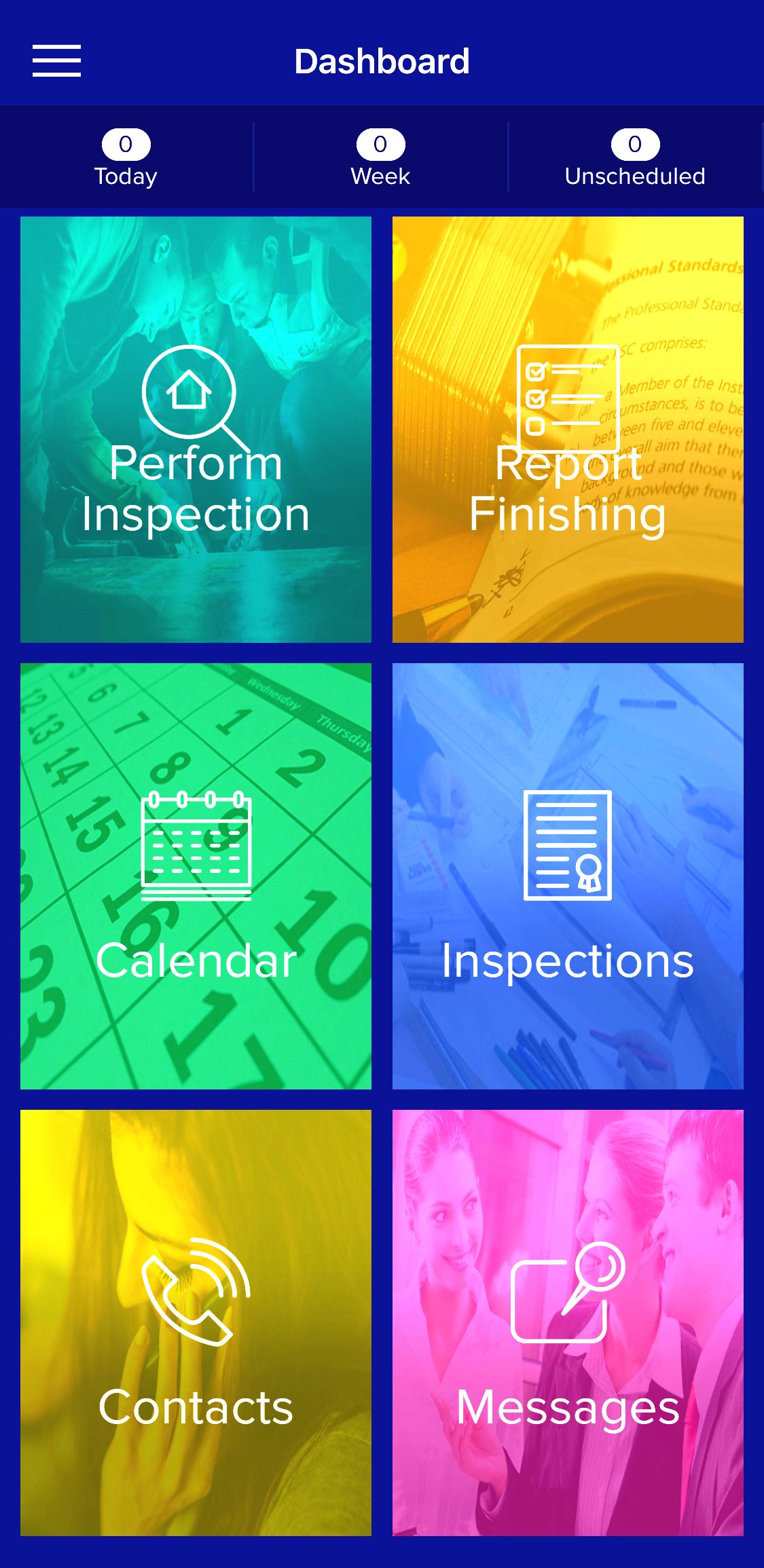 Customize the App
Easily create custom templates for your vendors to perform any kind of inspections such as compliance inspections, walkthrough inspections, tank and TMS inspections, boiler inspections, and more. Our clients have created hundreds of different inspection templates to meet all their inspection needs. Contact us today to help digitize your current checklists and forms before your RFP goes out to bid.
Manage Your Assets
Let your vendors add pertinent facility assets so you can properly manage them from your dashboard. Upload documents, store pictures, and tag applicable service vendor contacts to each asset so you can always find the information you need quickly and easily. Track all your asset locations on a map and never miss a deadline again with all important dates added to your central calendar. A color-coded asset history section lets you and your vendors maintain service and inspection records within each asset while easily determining if a corrective action is required.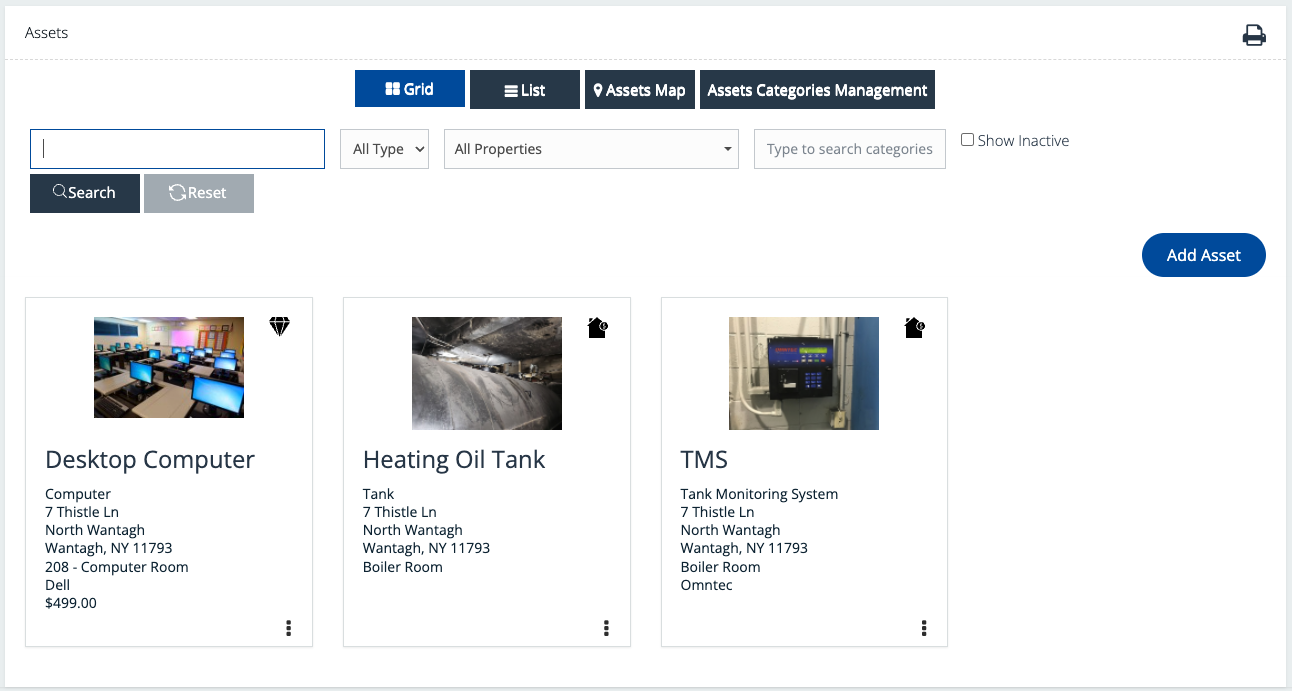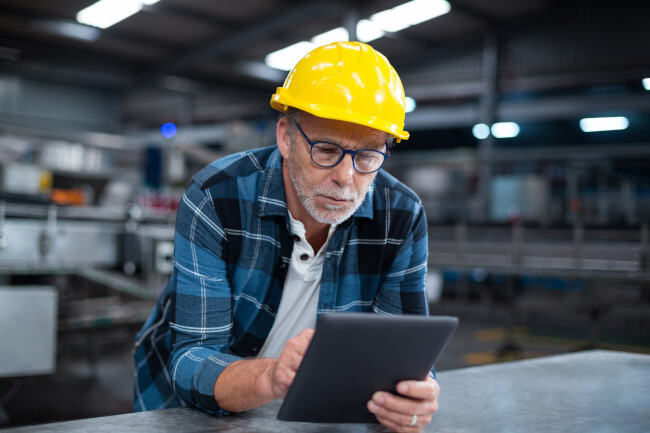 Added Value for Engineering Firms
Engineering and Architectural Firms creating plans and specifications for their clients to put out to bid can create templates for vendors to self-perform progress inspections, or others for their own use, as they track completion percentages and maintain quality assurance and quality control of the project. Set mandatory questions and require pictures in sections to ensure you have all the information you need without stepping foot on site. GPS validation ensures inspections are being performed at the proper site to protect you from misinformation.
Record Retention
All data and reports from inspections performed using Link Inspect Pro are automatically added to your Property Organizer account. Your organized inspection reports are always available on the cloud with data being broken down and accessible by specific locations or assets.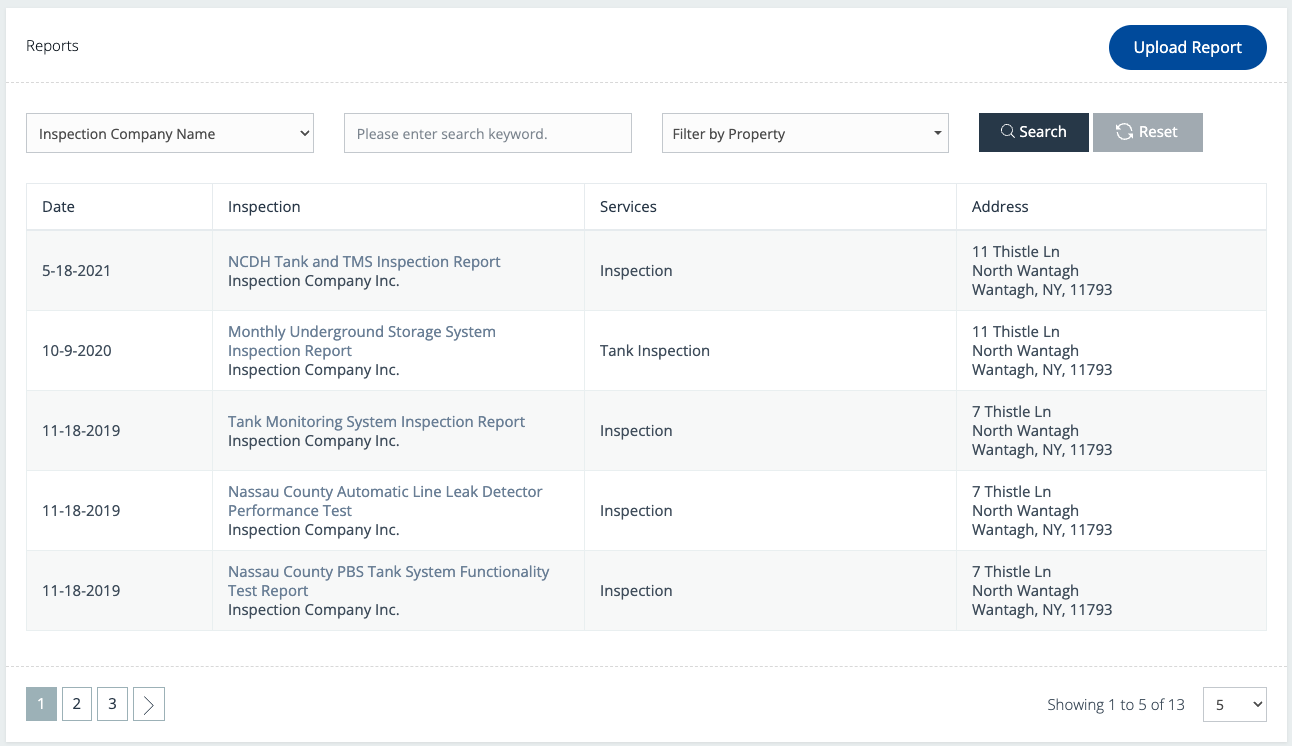 Start Using Link Inspect Pro
Start Using
Link Inspect Pro
No Credit Card Required
Five Free Inspections
No Credit Card Required
Five Free Inspections