Features at a Glance
Limit Liability, Cut Costs, and Grow Your Client Base
Limit Liability
Obtain on site, accurate information before issuing a quote. The prospective insured can perform the inspection for you as part of your application process so you can be confident you have all pertinent information and reduce your claims.
Reduce Costs
With the prospective insured making self representations, you no longer need to send anyone out to view the property or assets. GPS validation in our mobile apps ensure the inspection is being performed at the proper location.
Fully Customizable
You create and control the template that needs to be filled out – even create a unique template for each property type. Set mandatory questions, add a photo log specifying what you want pictures of, and make updates at any time.
Quality Control
Whether it is the prospective insured, an employee, or an outside vendor performing the pre-inspection, you get the same report and deliverables every time. Be confident your underwriters have all the necessary information.
Try Link Inspect Pro Free
Enhance Comprehensiveness of Insurance Submission
Ask as many questions as desired for prospective insured to answer, require pictures of the property and any assets, mandate asset fields like model or serial numbers – with more information you can be confident in your coverage.
Additional underwriting information
With more detailed information and pictures of properties and assets available to review, policies can be written more confidently and cost savings can be passed to clients with policy premium reductions.
Reduce Claims
Underwriters can take a detailed look at the property and assets before writing a policy, or choosing to decline coverage, to ultimately reduce the number of claims made by clients.
Easy Information Lookup
Search by a name, property address, template, or sort by date and time to find all information about the client or inspection you are looking for.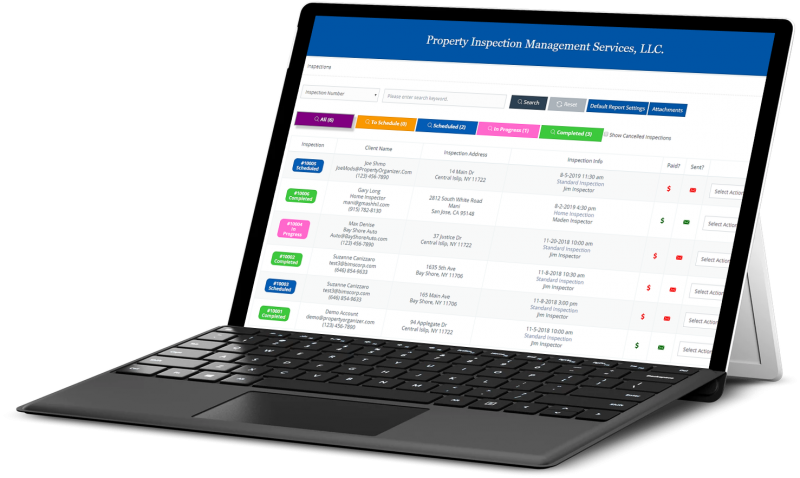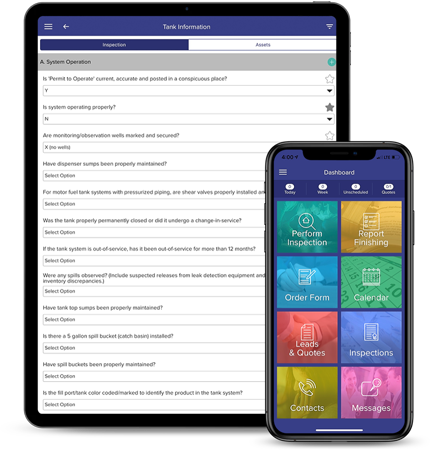 Asset Inspections
PBS Tanks, Tank Monitoring Systems, and other assets can be added during the inspection with the data and pictures referenced in the insurance quote.
Secured Servers by Amazon
Our servers are backed and protected by AWS with 99.99% uptime and 256-bit encryption to ensure your data is safe, secure, and always accessible.
Reduce Paperwork
Schedule an inspection for your prospective insured to complete, send any other application paperwork, and keep all your data in one place on the cloud; all your managers have access to the data thus removing paperwork.
No Connection? No Problem
Inspections can be performed while offline with all data syncing automatically once there is a connection again so inspections can be performed anywhere.
Start Using Link Inspect Pro
Start Using
Link Inspect Pro
No Credit Card Required
Five Free Inspections
No Credit Card Required
Five Free Inspections