Add Request Button On Your Website
We provide you with a custom button you can add directly to your existing website where potential clients and leads can submit requests for quotes or jobs with the information going directly into your account to quickly create and send a quote. Their request will be instantly available in your Link Inspect Pro account for review and you'll get an email notification a Lead was received as well.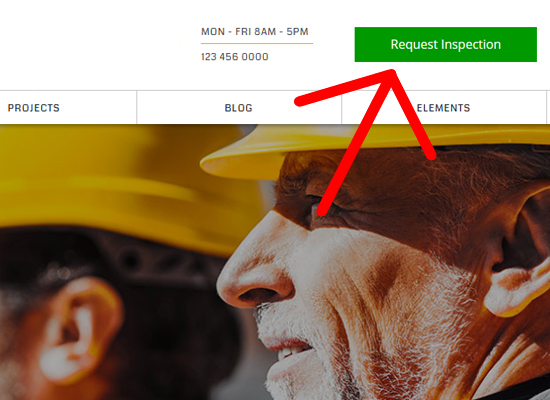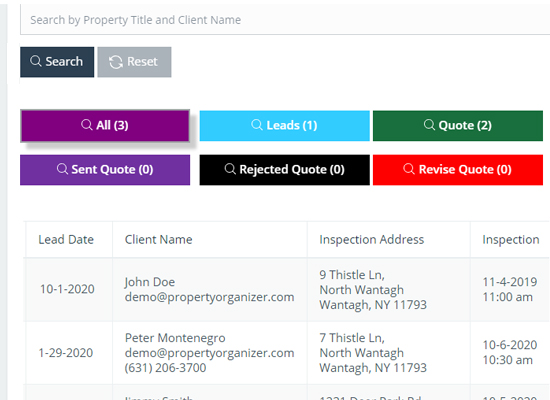 Lead Tracking and CRM
Track your leads and quotes in our built in CRM right from your dashboard, from any computer or mobile device. From a lead, to a quote, to a sent quote, to revisions, track every step of the process from one location. Once your proposal is approved, it moves to your Inspections dashboard where you can manage all your jobs.
Send Quote
Professional quotes are created with your company information and the verbiage can be customized based on the client or services to be provided. Services are populated as line items with a grand total and areas for signatures below. Send and track quotes right from your dashboard and convert proposals into jobs/inspections as they are approved.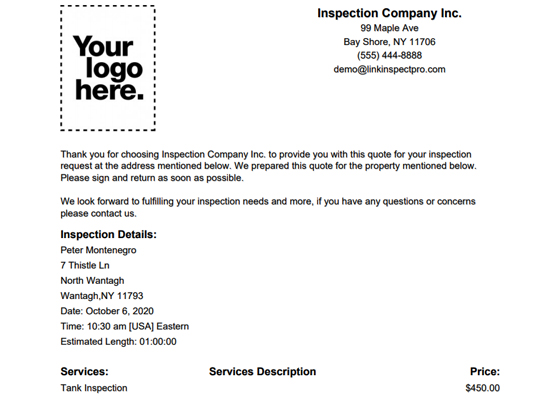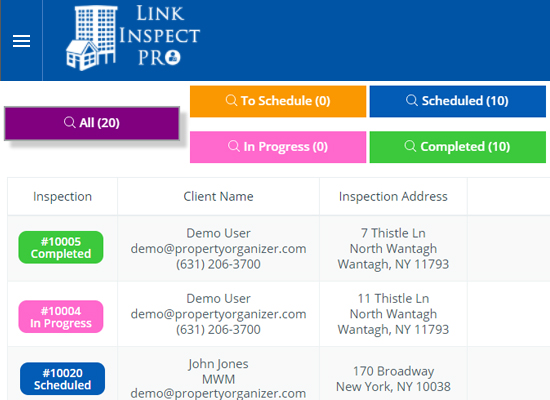 Schedule Inspection
Create and assign inspections with a myriad of options. From single inspections to recurring inspections, schedule or assigns inspections and track them through custom statuses on your calendar and dashboard from both the web and mobile apps. Calendars can be synced with Google Calendars, Outlook, and iCal.
Perform Inspection
Perform inspections from any device, anywhere, both online or offline. Answer questions, take pictures, add assets, and complete professional reports right from the field. Reports can be generated upon completion and sent to the client before you even leave the site. For oversight, managers can watch inspections in real time from the office to ensure the jobs are being done properly.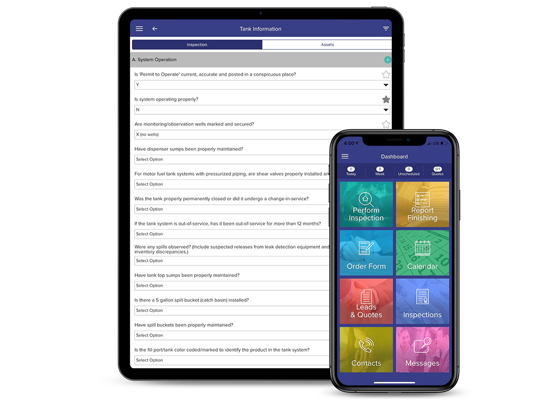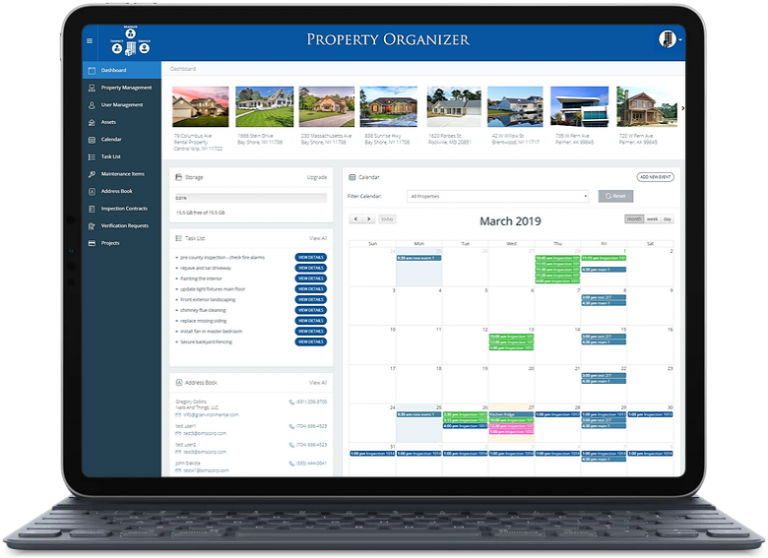 Finalize Report And Send To Client
Inspection data can be reviewed by the inspector or managers with all iterations of the report saved for review. Edit responses, markup and caption pictures, and highlight important items to create professional, comprehensive reports. All starred items are automatically added to a Summary section for quick reference and the final report can include an invoice as well. Send final reports right to your client from your dashboard while they also have access to their report on Property Organizer.
Start Using Link Inspect Pro
Start Using
Link Inspect Pro
No Credit Card Required
Five Free Inspections
No Credit Card Required
Five Free Inspections