PETROLEUM BULK STORAGE MANAGEMENT SOFTWARE
Software for Petroleum Bulk Storage Inspection and Compliance Management
START FREE TRIAL
Tank Owners and Managers, We Hear Your Concerns!
Never miss a deadline, stay in compliance, and have all your asset information at your fingertips
Excessive Fines
You can be penalized in excess of $15,000 on your DEC regulated tanks.
Clutter Workspace
Tank test reports, leak inspections and more take up a lot of space.
Compliance Regulations
Completing the necessary inspections per agency is time consuming.
Eliminate Compliance Nightmares
Our suite of solutions boosts organization, agency approved inspection templates, GPS monitoring, and a central workstation to safeguard and monitor your assets per location. Our two step approach helps streamline the process of managing and monitoring your tanks, from inspection to logging information for data retention.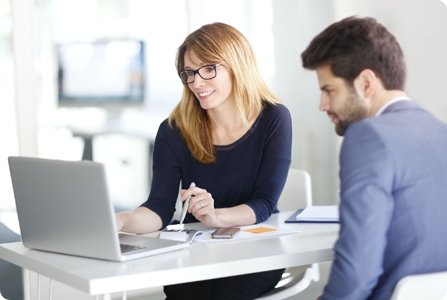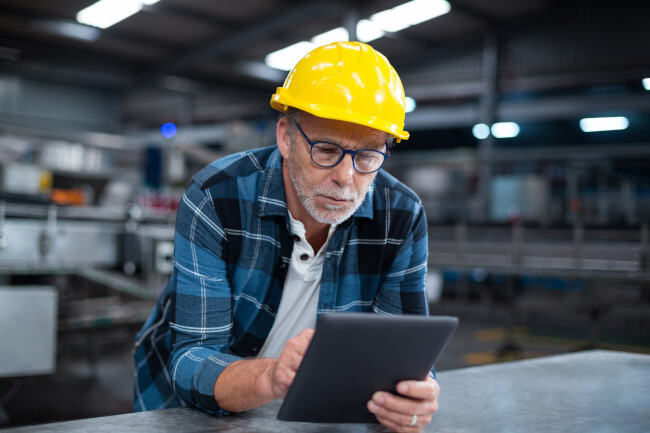 Track Assets
Upload documents, store pictures, and tag applicable service vendor contacts to each asset (i.e. tank system or individual components) so you can always find the information you need quickly and easily. Track all your asset locations on a map and never miss a deadline again with all important dates added to your central calendar. A color-coded asset history section lets you and your vendors maintain service and inspection records within each asset while easily determining if a corrective action is required.
Walk-Through Inspections
Let your team perform any kind of inspection in-house on their mobile devices. Compliance checklists from regulatory agencies such as the EPA can be digitized and performed with reports being saved securely in the cloud. From weekly/monthly tank system inspections to annual tank tests, all inspections can be done on our platform and can be made available on Property Organizer.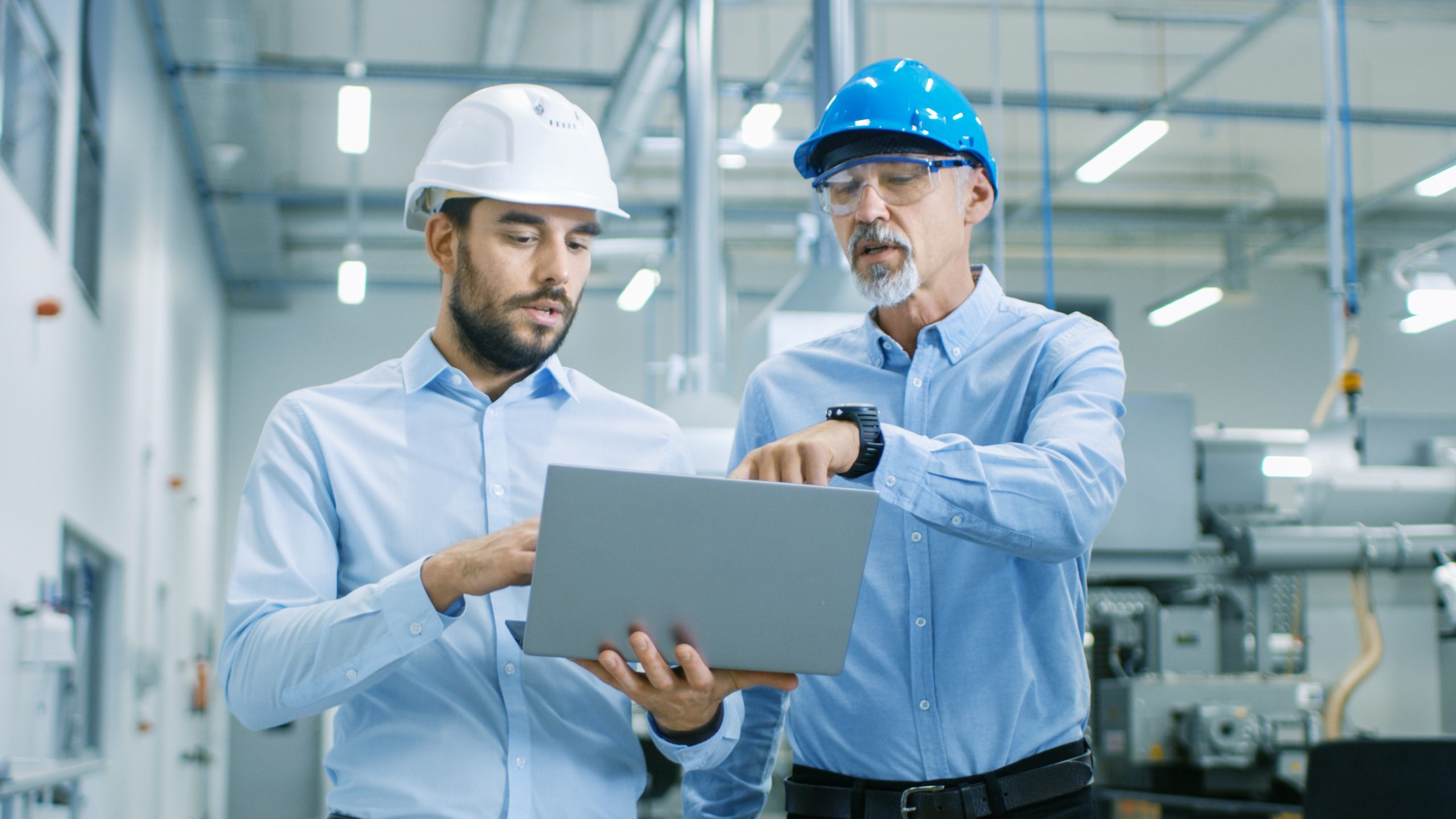 3RD PARTY VENDOR INSPECTIONS
Integrate With Property Organizer
All inspections scheduled and performed on your properties can be automatically tied into your Property Organizer. Information is broken down to specific locations or areas on the property where they were performed or tie data directly to assets in their histories.
Link Inspect Pro is currently being utilized for tank tests, line tests, leak detector tests, sump tests, overfill prevention, and many more required inspections. Whether inspections are performed in-house or by a 3rd party vendor you'll have the information in your account at all times.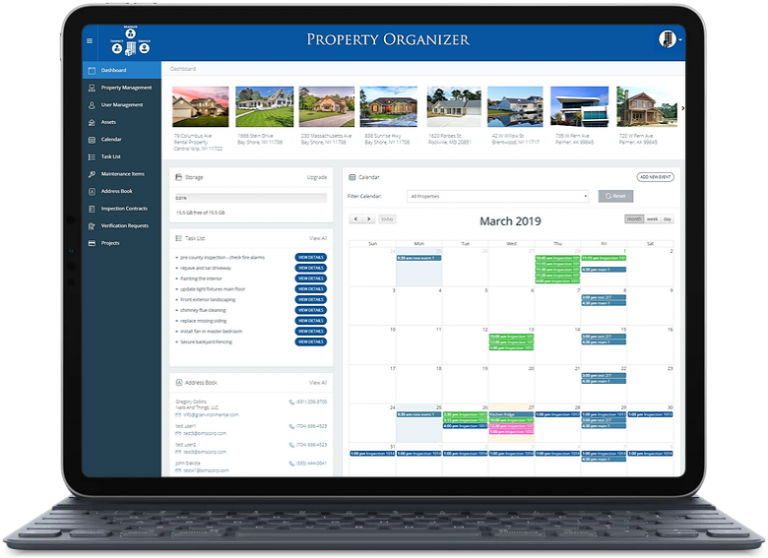 Additional Features
Limit Liability, Cut Costs, and Grow Your Client Base
Record Retention
We have received approval from agencies that digital record retention is acceptable and thus you would be in compliance when an inspector comes around by showing your Property Organizer account.
Maintenance Scheduling
Schedule recurring tasks to create a full maintenance schedule. Assign other users, tag applicable assets, and ensure tasks are being completed across all your properties.
Task List
Keep track of important items or notes using a task list. Organize your data with multiple statuses and assign due dates to add them to your calendar.
Project Tracking
Store data, upload documents, organize before and after pictures, and more, all from one location so you can always find your full history of projects on your properties.
Start Using Link Inspect Pro
Start Using
Link Inspect Pro
No Credit Card Required
Five Free Inspections
No Credit Card Required
Five Free Inspections