Expand Your Workforce
Lower your costs, increase efficiency, and ensure high quality, professional reports utilizing the Inspector Network.
Join for Free
Post Inspections
Create listings for your inspections for prospective inspectors to view
Receive Bids
Qualified inspectors review the required template and submit bids to perform jobs
Expand Workforce
Grow your territory and workforce by adding inspector vendors from all 50 states
Find More Inspectors
Inspectors in every state are looking for jobs and more work. These vendors can perform inspections for you using your created templates. You can set mandatory questions and require a minimum number of pictures in sections to ensure they meet all your requirements and perform a quality inspection.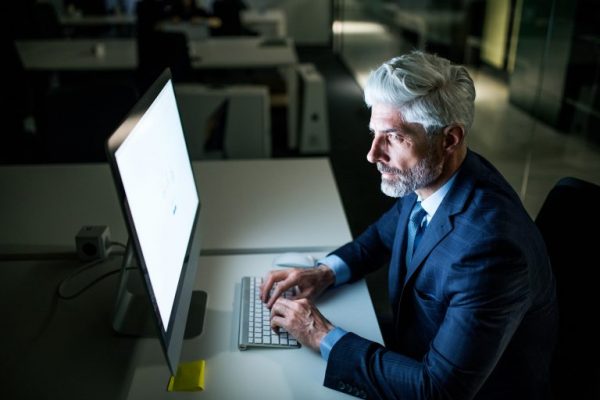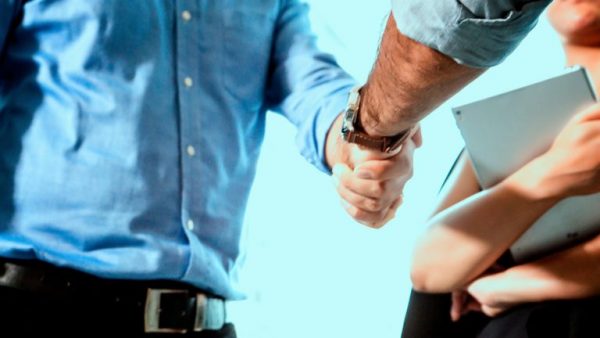 Choose Qualified Vendors
Receive bids by individual inspectors or inspection companies and review qualifications, verify proper licenses and certifications, and be confident in the vendor you choose. You can even submit and sign a contract prior to work being performed so all parties are protected.
Grow Your Business
After inspections are completed you can assign the vendor more work and maintain your relationship. You control what data the vendor gets to keep after the inspection is completed so you can be sure your data is safe and secure. You are instantly able to perform jobs in any state throughout the USA.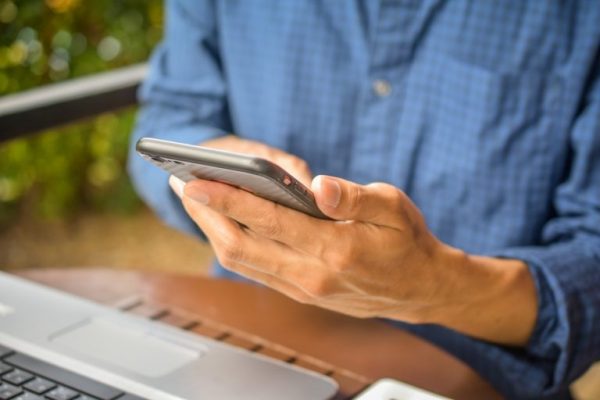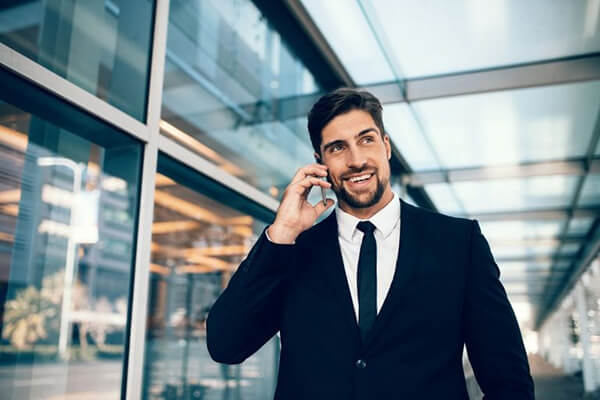 Remove Resource and Geographical Limitations
Post your inspections and have inspectors bid to perform jobs for you. Easily find qualified inspectors in any state so your company can instantly grow. Bidders can view your template beforehand so they know exactly what needs to be completed and you can see their qualifications, certifications, and licenses so you can be sure you're hiring quality professionals.
Start Using Link Inspect Pro
Start Using
Link Inspect Pro
No Credit Card Required
Five Free Inspections
No Credit Card Required
Five Free Inspections